Elena is Xiomara's mom and co-founder of Little Lobbyists. She loves connecting with families with medically complex kids and believes in the power of stories to change hearts and minds.
She has been an immigration lawyer since 2006: helping families to reunite, U.S. employers to sponsor workers, and asylum seekers to flee persecution.
Elena likes tater tots, dresses with pockets, and the Hamilton soundtrack. She had lots of hobbies before becoming a mom, like painting, pottery, hoop dancing, travelling, and yoga. Now, she is usually sleepy and hungry.
Elena can be reached at elena@littlelobbyists.org
Michelle is Timmy's mom and co-founder of Little Lobbyists. She firmly believes that if we could all learn to see other people as people, the world would be a better place.
She has a PhD in linguistics and in her day job focuses on language description and documentation. She has been volunteering as a patient and family advisor in her local hospital since 2012.
Michelle enjoys sewing and has been known to stay up until 2am working on a quilt. She also loves color-coded spreadsheets and bacon.
Michelle can be reached at michelle@littlelobbyists.org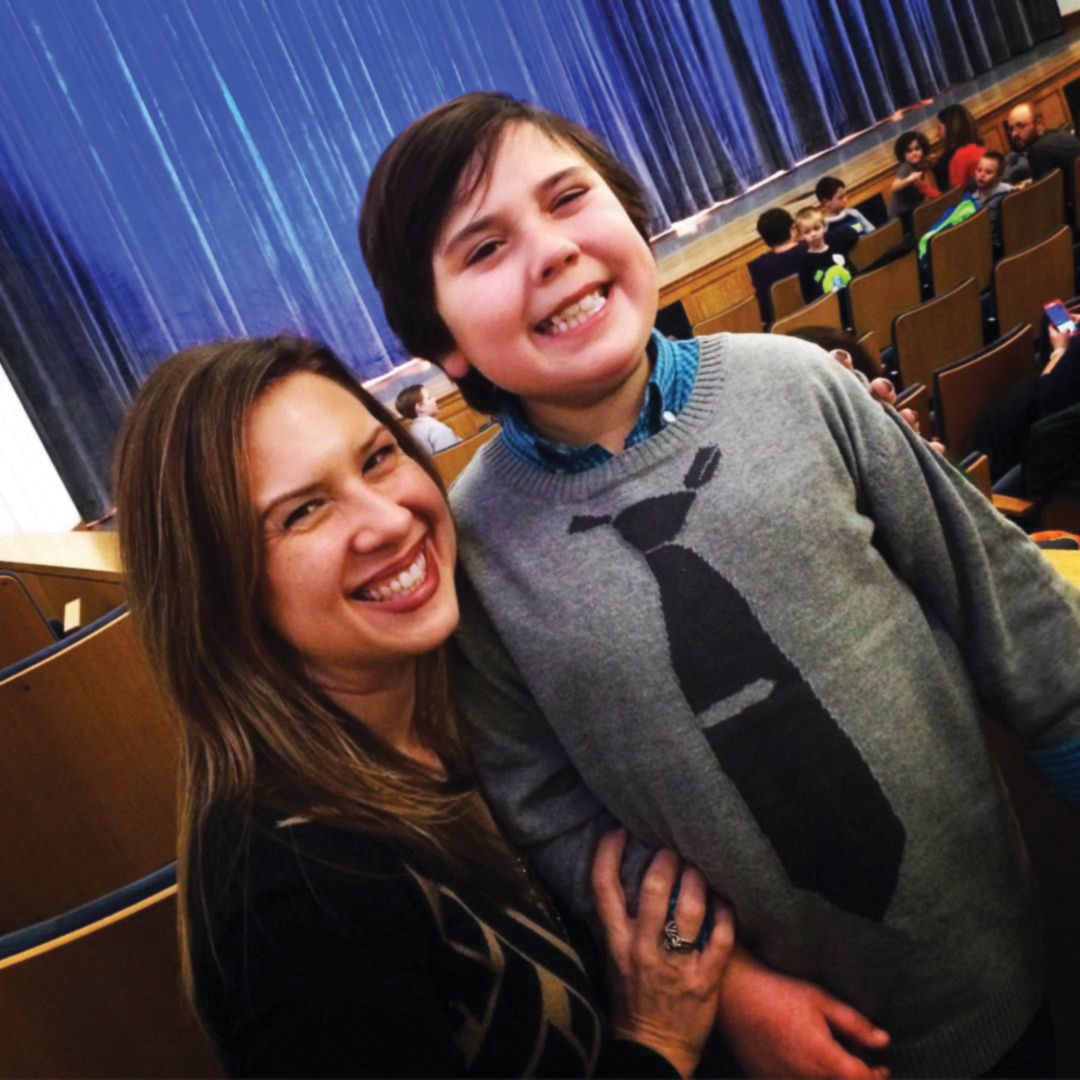 Laura is Simon's mom. She believes that, regardless of health or ability, all people have the right to life, liberty, and the pursuit of happiness. She also believes that every person has gifts to share, celebrate, and use to make our world more beautiful.
Laura is a graphic designer, small business owner, and adjunct professor. She believes in the power of great design for great organizations and specializes in communication for education, health care, and the arts. She loves being in the classroom helping creative people turn their passion into their profession.
When she isn't creating or teaching design, Laura works toward making the world a more beautiful place by volunteering on various board committees that support arts in education and the inclusion and celebration of people with disabilities. She loves being a mom to both her amazing kids, does a lot of yoga, bakes impressive cakes, and really appreciates a nice manicure.
Laura can be reached at laura@littlelobbyists.org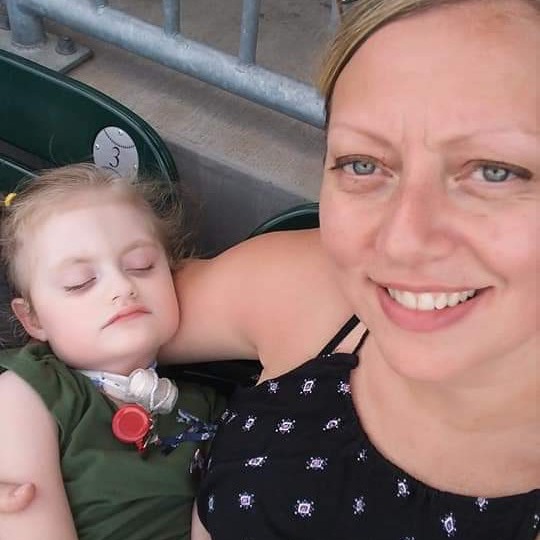 Stacy is Emma's mom. She believes in the right to accessible, quality healthcare for everyone in our country. She believes in removing barriers with the goal of truly integrating people with disabilities into everyday life and their communities.
Before she was a mom, she used to be cool. She paused her work career when her twins were born at 28 weeks to become their primary caregiver. She has served as a parent advisor at her local children's hospital since 2017 and become heavily involved in county and statewide voter registration efforts. She enjoys cooking for her family, and especially trying to recreate items from restaurants at home. She aspires to earn a green thumb with plants, but has not yet been successful.
Stacy and her husband are avid NCAA football fans who repeatedly debate the merits of the Big Ten vs. SEC conferences. She also loves taking the girls on local adventures to the grocery store, pools, parks and farms.

Stacy can be reached at stacy@littlelobbyists.org
Brian is Simon's dad. He believes that we should all live our lives to serve others. By sharing our hearts and our talents with one another we can find our common humanity and make the world a better place. Advocating for kids with complex medical needs like Simon has been an important way to fulfill this purpose.
At work, Brian is a higher education marketing professional, creative director and entrepreneur. He likes to build teams that merge creativity, passion and business strategy to challenge old rules, and develop innovative ideas.
At home, Brian is a proud father of two amazing kids, Olivia and Simon, who make him laugh constantly. In his spare time, he enjoys science fiction, jazz music, building Lego sets and solving Rubic's Cubes. He is a lifelong Baltimore Orioles fan and loves spending an evening at the ball game with family and friends.
Brian can be reached at brian@littlelobbyists.org
Marta is Caroline's mom. She believes that every child deserves a chance at a happy and healthy life and that families need a larger voice in the public policy debates that affect them.
Marta has worked in philanthropy since 2002. When Marta is not working, she is usually snuggling with her daughter Caroline or managing her complex medical care alongside her husband Mike.
Marta enjoys eating Nutella with potato chips, listening to audiobook thrillers, and finding humor in everyday life. Born in Ecuador, she also lived in Korea before moving to the United States as a teenager in 1991.
Jamie is Claire's Mom.
Jamie believes that healthcare is a right, not a privilege and that everyone deserves the opportunity to not just survive, but thrive. She believes that a society where everyone is included is possible.
Jamie is a civil rights attorney, adjunct professor, and writer.
She is an avid photographer, loves to explore, and takes pride in watching all four of her kids become outspoken advocates for what matters to them. She loves chocolate, movies, and the rare moments her house is quiet.
Jamie can be reached at jamie@littlelobbysist.org.
Mark is Timmy's dad. Mark is dedicated to helping other families tell their stories and advocating for children with complex medical needs.
When he's not giving breathing treatments or making tube-feeds, he's working on connecting with other parents of medically complex children and encouraging them to share their stories to their Members of Congress.
Mark enjoys listening to movie soundtracks, reading Harry Potter, and learning American Sign Language.
Mark can be reached at mark@littlelobbyists.org